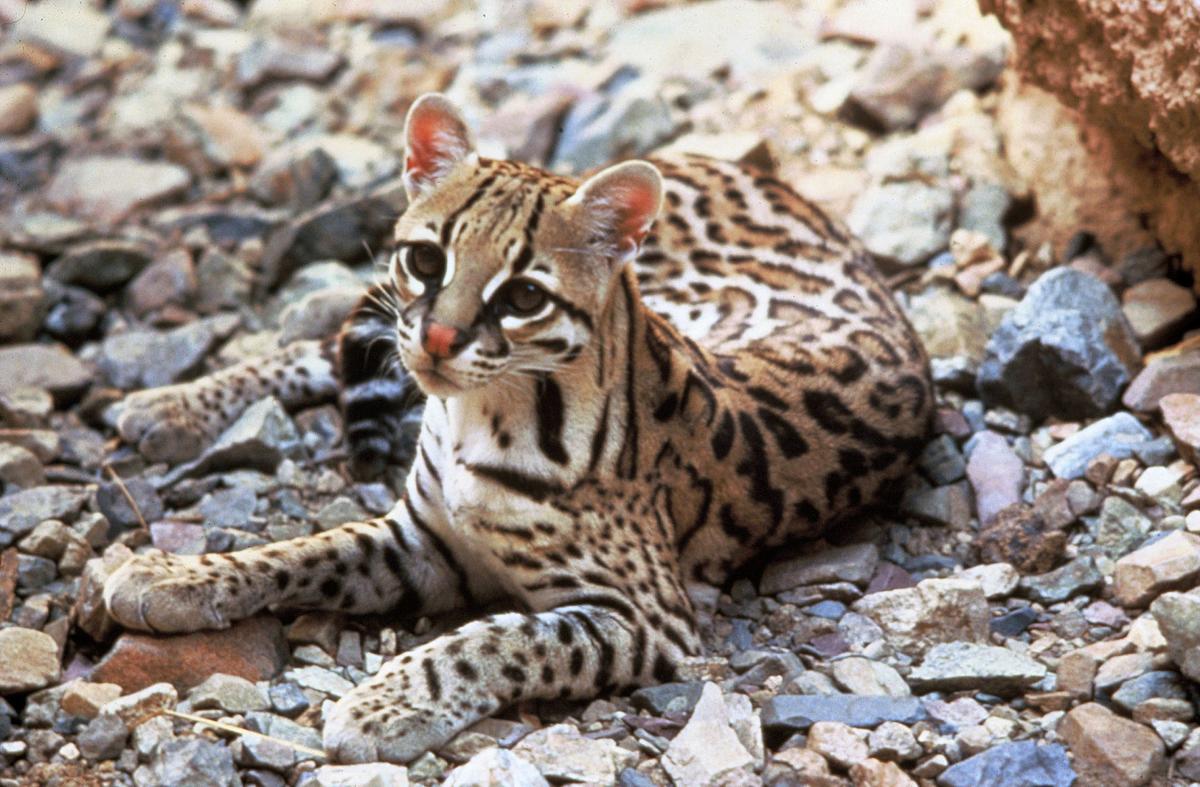 By Howard Fischer
Capitol Media Services
PHOENIX — Two environmental groups are asking a judge to block moves by a federal agency to trap and remove predators from sections of Arizona and Texas until they ensure it won't harm the endangered ocelot species.

The Tucson-based Center for Biological Diversity and the Animal Welfare Institute are targeting the Wildlife Damage Management Program, which now seeks to remove coyotes and bobcats when there are conflicts with people; the conflicts are often with ranchers.

An attorney for the environmental groups, Collette Adkins, contends the methods are "fundamentally nonselective, environmentally destructive, inherently cruel and often ineffective." She particularly cites leg-hold traps as inhumane. The lawsuit filed by the environmental groups also mentions the use of poisons.

The lawsuit does not seek to stop the practice overall, but argues that poisons and traps also can kill or ensnare ocelots, not just coyotes or bobcats.

Adkins said the Animal and Plant Health Inspection Service's Wildlife Services division did a legally required study in 2010 and implemented measures where ocelots had been found, to help minimize the risk of capturing or killing them as part of the program. That includes areas around Globe in Gila County and the Whetstone Mountains in Cochise County.

But she said those measures haven't been expanded and applied to the Huachuca and Santa Rita mountain ranges where there have been more recent sightings of ocelots. About 100 of the cats are believed to remain in the United States.

"We're concerned that traps that are set for other similar-sized predators like coyotes and bobcats could accidentally take ocelots if they're placed in areas where ocelot are known to occur," Adkins said in an interview. "We want the agency … to work together with the expert wildlife agencies … to make sure that this predator-killing program is done in a way that minimizes the risk to ocelots."

There was no immediate response from the Animal and Plant Health Inspection Service.

According to the environmental groups, ocelots have been detected at least five times in Arizona since 2009. The species was listed as endangered in 1982.
source